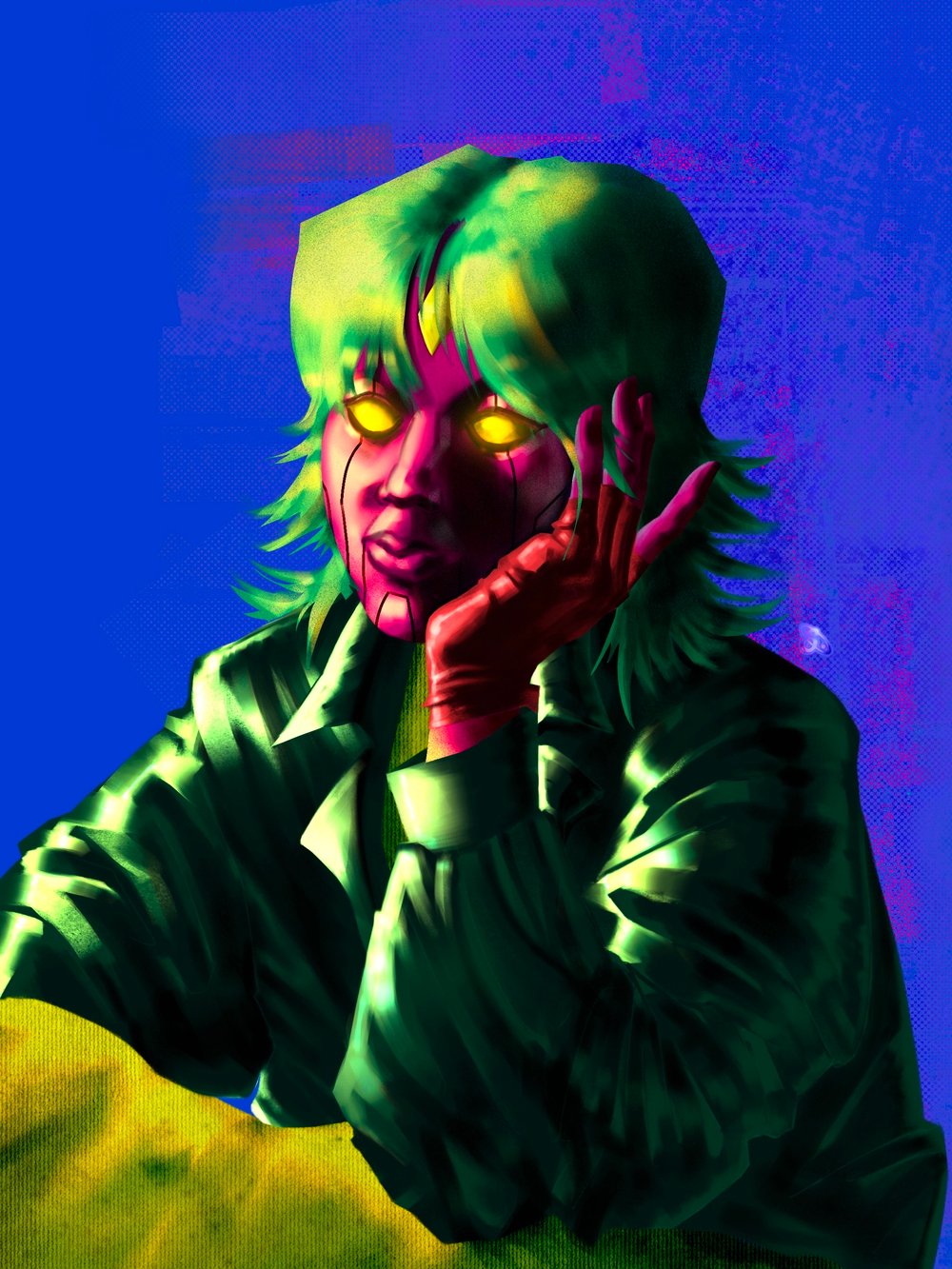 Viv Vision is owned by Marvel Entertainment, I claim no ownership of the character nor does this print have relation to the franchise's merchandise.
Sizes:
- 8x10
- 11x17
- 13x19
Packaging:
-Flat mailer
-Mailing tubes
Share your prints! On your social media post your print and use hashtag #Blacksneakersart 🦋
For questions or concerns, please refer to the Customer Service page.