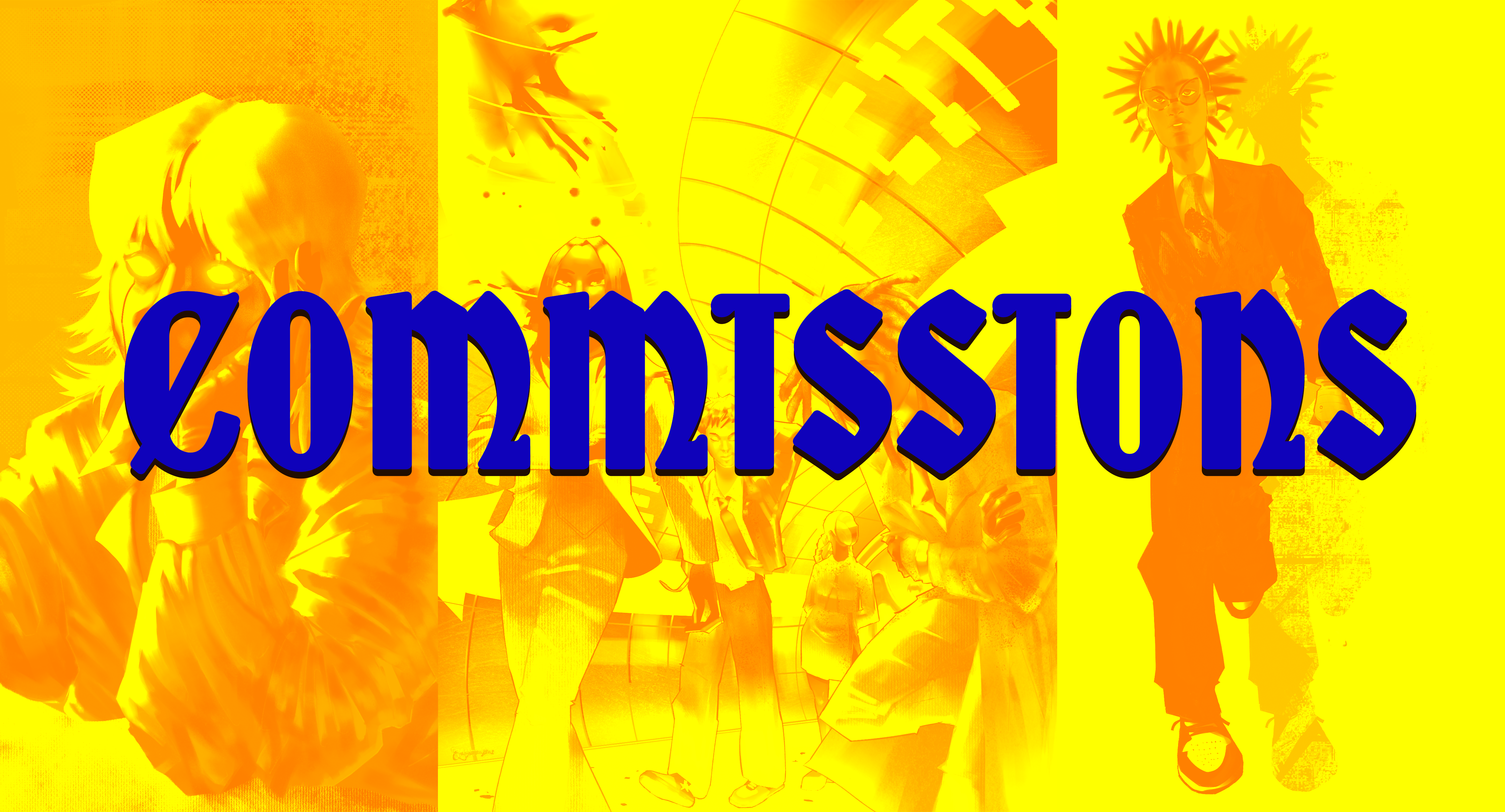 Hello!

Firstly, thank you for your interest in commissioning me, you're amazing and I appreciate your interest! Before we get started here is a guideline to how we will go about your commission.

I'm able to do several types (Please refer to the image below as a reference for each type):
Character designs
Comic book characters
Full illustrations
Here is the signup form for commissions. Make sure to read the guidelines prior to submitting the form!
COMMISSION SIGN UP FORM