mind THE COMPANY you keep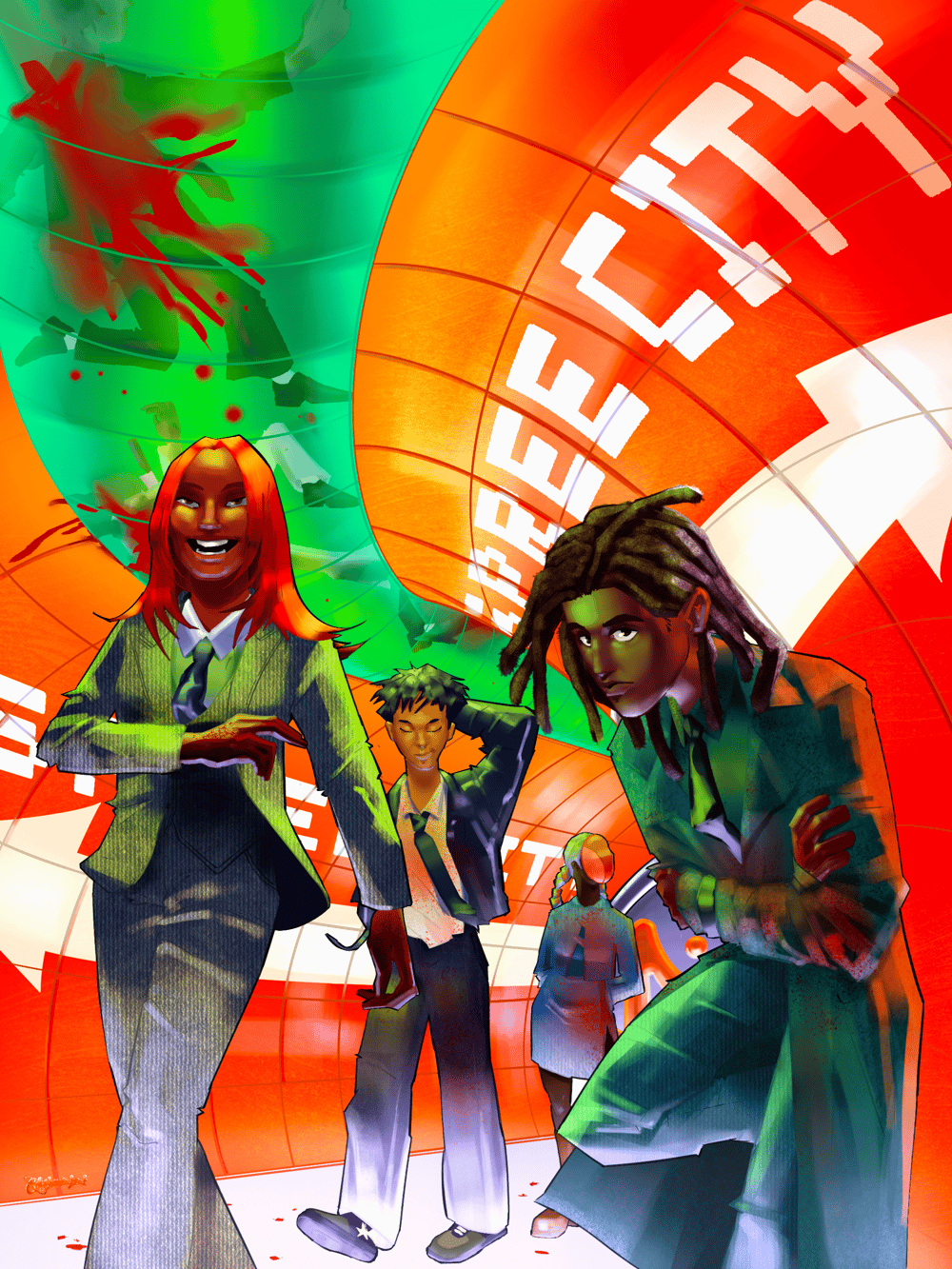 First in The Company series, "The Company" is a group of assassins with peculiar skill sets that make them unique. This series covers their missions and relationships between each other, good and surely bad.
Sizes:
8x10
11x17
13x19
Packaging:
-Flat mailer
-Mailing tubes
Share your prints! On your social media post your print and use hashtag #Blacksneakersart 🦋
For questions or concerns, please refer to the Customer Service page.